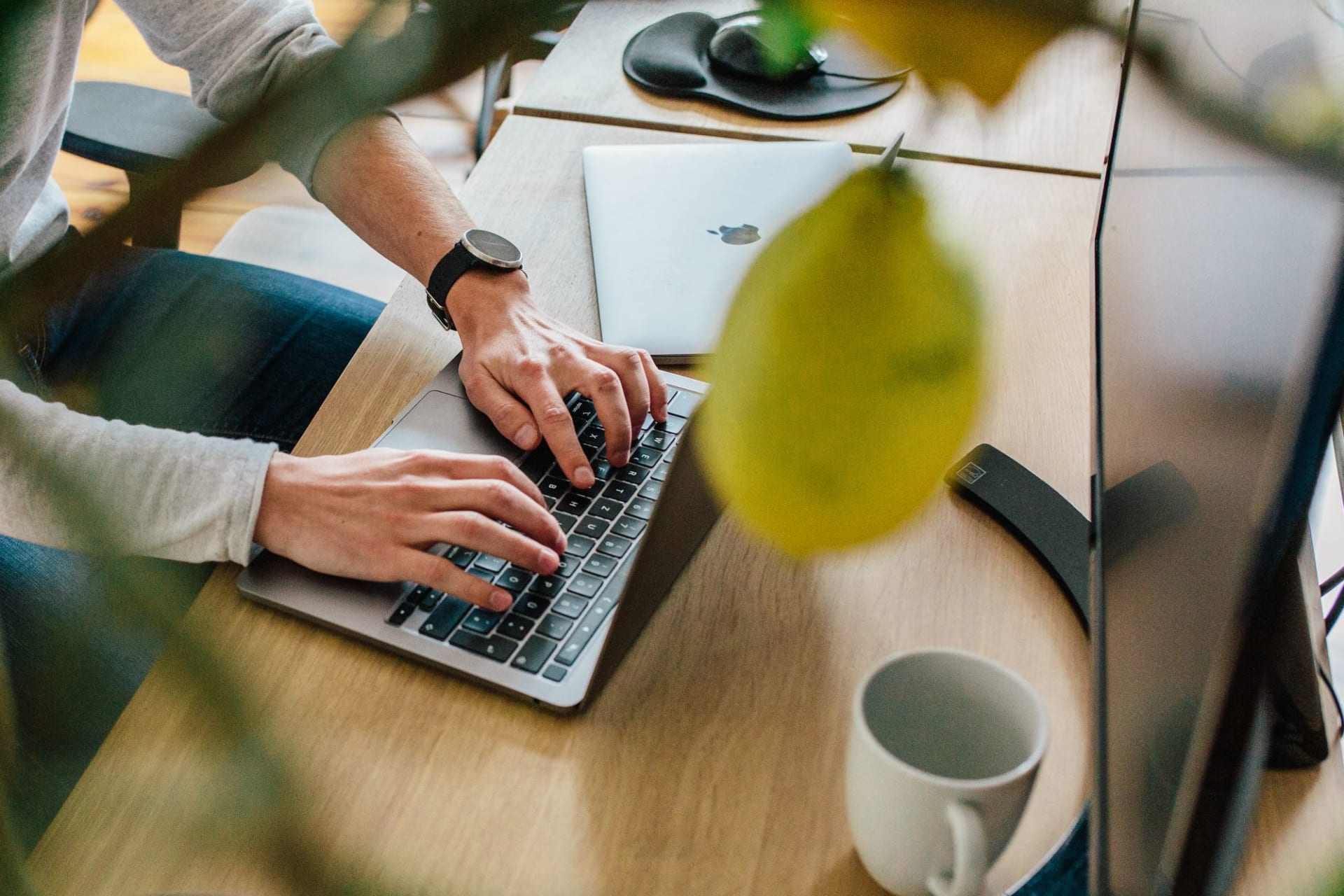 Unexpected Awesome Person (m/f/x)
Berlin

,

Berlin

,

Germany
Job description
The title of this Job puts it very well. This is not about a specific role, but about you as a character! Even though we are only actively looking for people to join us in Engineering, Operations and Brokerage right now, this does not mean that we don't need other roles to assemble a diverse & awesome team to change the brokerage industry.


In the next months, we will be looking for a couple of profiles joining us, so we are more than happy to get to know you as early as possible and see if we can bring you in. It does not matter if you are experienced in Marketing, Engineering, Business Development, Business Intelligence, Brokerage, Legal & Compliance or want to support us with your unique experience. We would love to hear from you! 🍋
Job requirements
🏦 You are passionate about growing investing opportunities. Our mission resonates with you and you are excited to enable more companies to offer investment products, embed it into their product or bring investing into a new context.

🦹🏼‍♀️ You have a special power that brings lemon.markets to the next level. This does not mean you can fly or turn invisible, but that you bring along valuable experiences or a huge passion for brokerage.
🧠 You have no problem with learning new technology on the go. You will probably end up solving problems we did not think through, yet. This might require you to self-learn and grow while being able to produce output in the meantime.
👨‍👩‍👧‍👦 You have been part of a (early-stage) startup or a similar lean organization before. Working in an early-stage startup can be somehow frightened, overwhelming, and amazing at the same time. We want you to have experienced this before.
⚒️ You enjoy building a product from scratch. Regardless if you will be part of the product team or not, your role will be tied to the technology we built.
🖼️ You always keep the bigger picture in mind. The tasks you do will only cover a small part of the whole company, we need you to be able to reflect on what you do and why you do it. 
❗ There is no such thing as the perfect candidate and there is nobody sitting on our side just ticking boxes. We want to get to know the person, so don't mind these criteria too much.


How we take care of you: 

🕑 Flexible working hours: We value focus time. Encouraging everyone to minimise fixed meetings and leverage asynchronous communication.
🚀 Competitive compensation package: We will offer you a mix of cash and stock options based on your appetite for upside.
💎 Make an impact: Shape the lemon.markets experience for our customers and us alike. Decide on tools, processes, and our go-to-market, while we are building learning, growing, and building together.
👩🏽‍💻 Build your perfect setup: Mac/Linux, Mechanical Keyboard, Plugins, IDE. These are not expenses but investments. Tell us what is needed to make you productive, and we'll take care of it.
🏢 Onsite first, but remote flexible: We all believe that in-person collaboration is an integral part of working together, but offer flexibility for remote working in Germany. Once a quarter the whole team meets for our offsite to honer this belief. 
🎳 Open Culture: Agile management, a lot of trust and a diverse, creative culture with a collaborative international team. 
📈 Grow with us: We take your personal development seriously, meaning that we make sure to constantly mentor and challenge you so that you can reach your next level and beyond.
👶🏽 Get the flexibility you need: Whether you have a family or a passion that you want to follow on the side. We want to offer you a setting that fits your current stage in life.

About the process
Hiring can be an exhausting process, especially when you're the one trying to get hired. Therefore, we try to make this a fast and transparent process. Additionally, you will always have one contact person guiding you through the process and helping you with scheduling meetings and making introductions. Your process will look like this:
Get to know each other | Motivation & Growth mindset
Deep Dive | - Skills Assessment

Intro Brokerage | - Broader insight into the Business & the Problem we're solving 
Meet us @ lemon.markets HQ | - Meet the team & Case study 
Thanks for your application! 🤩
You have successfully submitted your application at 🍋 .markets. We will review it and get back to you shortly.