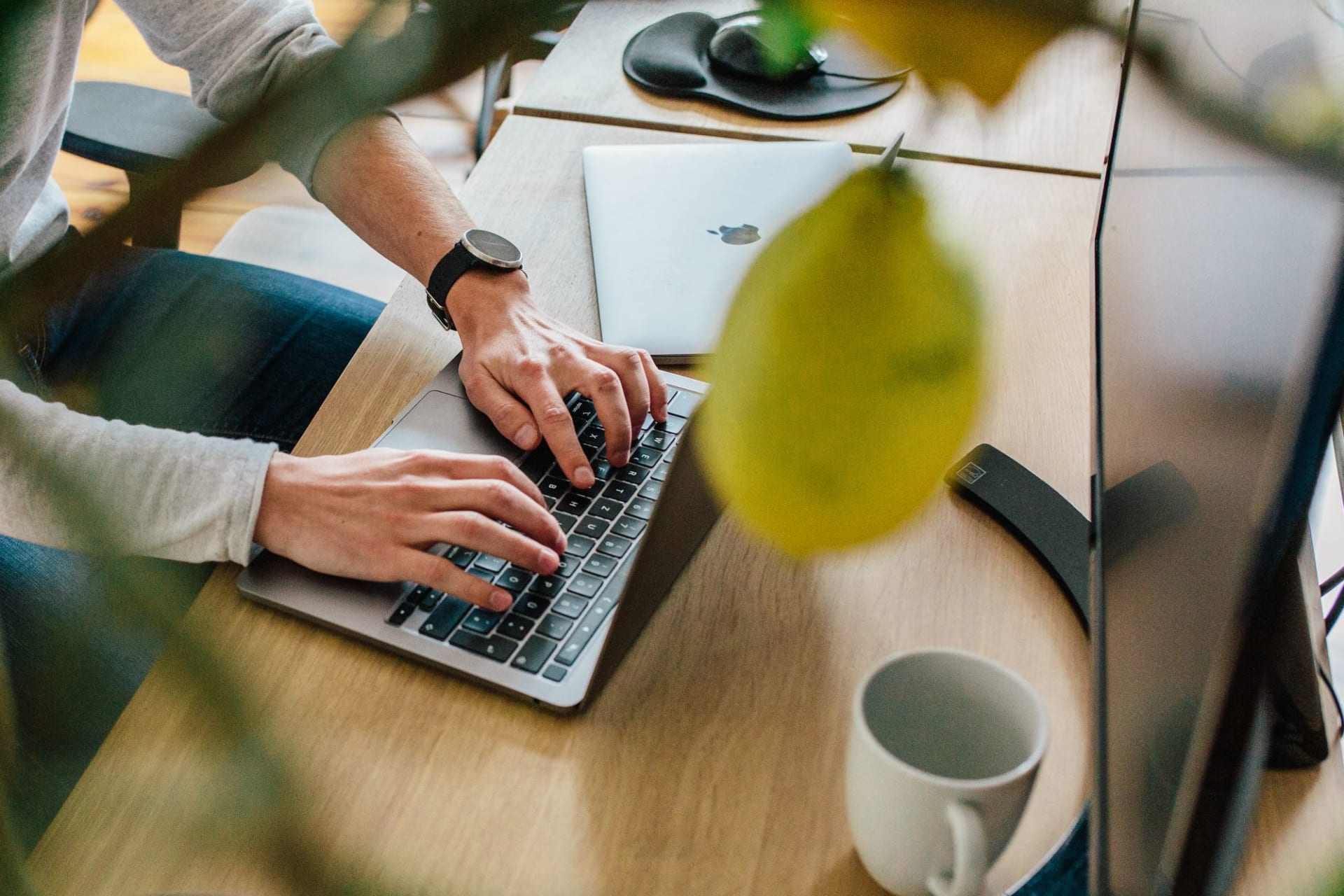 Talent & People Working Student (f/m/x)
Berlin

,

Berlin

,

Germany
Job description
About lemon.markets 🍋
Our mission is providing better opportunities to invest in capital markets. By empowering FinTechs and Banks to offer investment products, we help create financial well-being for their customers. In pursuit of this goal we strive to open 100 million securities accounts within Europe in this decade.
lemon.markets builds infrastructure for financial services and technology companies powering the next generation of investment products. From enabling a FinTech to launch their first investment product, over allowing e.g. a Neobank to embed investing into their product to bringing investing into a completely new context. Our API-first infrastructure makes launching an investment product customer-centric and compliant. We abstract all complexity for our partners through a well documented API, a self-service customer operations portal and operating in a clear regulatory framework. Enabling partners to launch in weeks, not months.
We have experienced first hand that brokerage infrastructure is broken. Building an investment product used to be highly expensive, challenging and cumbersome. We ease this pain by shielding our partners & their customers from the underlying complexity - and with that we make investing more accessible to everyone. Because that's exactly what we enjoy, going to places nobody else dares and solving hard problems. This not only creates tons of value when done right, but attracts the smartest minds - because outlier companies are built by exceptional (& diverse) people like you.
Your Mission:

You will be responsible for supporting our brilliant Talent Acquisition & People team to bring in more brilliant lemoneers just like you! 🍋
We want you to live, eat, breathe talent & People and help us find our needles in the haystack, that we haven't quite managed to locate just yet.
You should be someone who is passionate for all things people-related - understanding, as we do here at lemon.markets that culture is everything - therefore who you hire, matters!
You will be mapping talent pools to understand where key talent works, moves to and what skills they have. You will help us source these individuals by developing and carrying out sourcing strategies on various platforms such as LinkedIn, Xing, Github and Google.
You will be passionate about thinking laterally, as well developing creative ways to approach key talent and nurturing long-term relationships. Whether that's developing compelling messages or content for LinkedIn or support in networking and hiring events.
While you will be learning from & working with our Talent lead and strategically collaborate with People & Culture, you shouldn't be afraid of taking ownership and running with responsibilities. At lemon.markets we believe in enabling you to stand on your own two feet to create the biggest impact you can.
Job requirements
Who are you:
You have gained hands-on experience in a fast-paced & dynamic start-up. Or at least you are keen to join an early stage start-up and see up-close how we build a business from scratch.
You have proven experience in research e.g. market research or data analysis. You will need to rely on these skills for carrying out sourcing strategies.
You love people, data & processes. Ideally, you consider joining us long term working within Talent Acquisition, People or Business Operations.
You are analytical and data driven. You know how to scan the market and see the signs that others can't pick up, to find our future talented lemoneers.
You driven by solving tough problems, no challenge seems impossible to master. Your grit, persistence & creativity helps you to stay focused, and solve even the toughest challenges.
You will be successful in this role if:
Investing excites you. Our mission resonates with you and you are keen to gain a deeper understanding of the Brokerage industry and the problem we are solving.
You have a collaborative mindset. Working together as a team and sharing knowledge comes natural to you.
You have no problem with learning new technologies & techniques on the go. We will always enable you & teach you all there is to know about Talent Sourcing, but your eagerness to learn has to come first.
You cope well with frequent change and ambiguity. Changing tasks & requirements excite you. You are able to think logically, break down complex problems and prioritise between multiple tasks on your table.
You are ready and willing to take ownership. "This is not my job!" is not part of your vocabulary - you identify problems, take initiative to take them on and challenge the status quo.
You know how to work smart. You don't require a variety of tools to get things done - but achieve success through automation, standardization and prioritisation.

How we take care of you:
💎Make a real impact:
Shape the experience for our future lemoneers and us alike. Support in who we hire and with that has a crucial impact on our product and culture.
🕑Flexible working hours:
We value focus time. Encouraging everyone to minimise fixed meetings and leverage asynchronous communication.
🏢 Onsite first, but remote flexible:
We all believe that in - person collaboration is an integral part of working together, but offer flexibility for remote working. Once a quarter the whole team meets for our offsite to honer this belief.
📈 Grow with us:
We take your personal development seriously, meaning that we make sure to constantly mentor and challenge you so that you can reach your next level and beyond.
As an equal opportunity employer, lemon.markets is committed to building an inclusive workplace. The company welcomes people from all different backgrounds, including age, citizenship, ethnic and racial origins, gender identities, individuals with disabilities, marital status, religions and ideologies, and sexual orientations to apply.


About the process
Hiring can be an exhausting process, especially when you're the one trying to get hired. Therefore, we try to make this a fast and transparent process.
Your process will look like this:
Get to know each other - Layla - SVP Operations | 30 minutes

Deep Dive - All things Talent - Jasmin, Talent Lead | 60 minutes
         -Challenge-
3.Meet us at our Office
 a. Discussion of the Challenge (Talent Lead, SVP Operations, BisOps) | 45 minutes
 b. Ask us Anything - (a Selection of lemoneers) | 45 minutes
Thanks for your application! 🤩
You have successfully submitted your application at 🍋 .markets. We will review it and get back to you shortly.